Reliance Baptist Church, is a member of the Southern Baptist Convention(SBC), the Baptist General Convention of Texas (BGCT), and the Creath-Brazos Baptist Association.

Our beliefs are summarized in the "Baptist Faith and Message," a statement of faith published by the Southern Baptist Convention. Click following link to view the message in a Portable Document Format (PDF) .
Baptist Faith and Message

Reliance Baptist Church exists to make disciples for Jesus Christ and share His love with those around us. We believe that no one can realize their full potential apart from the God who made us and gave Himself for us. It is our desire to introduce people to the Lord and Savior, Jesus Christ. Once people have that relationship of faith with Christ, we strive to help people grow in it and realize their full God-given gifts and abilities.

Reliance Baptist Church also believes in sharing the love of God in tangible ways through its food pantry ministry, counseling and support ministries. If you have questions or a need we can help with, please feel free to call upon us. Due to limited resources we are forced to focus most of our efforts in our local community, but still desire to help those outside our community as much as possible.

Our Pastor: Raymond (Ray) L. Marshall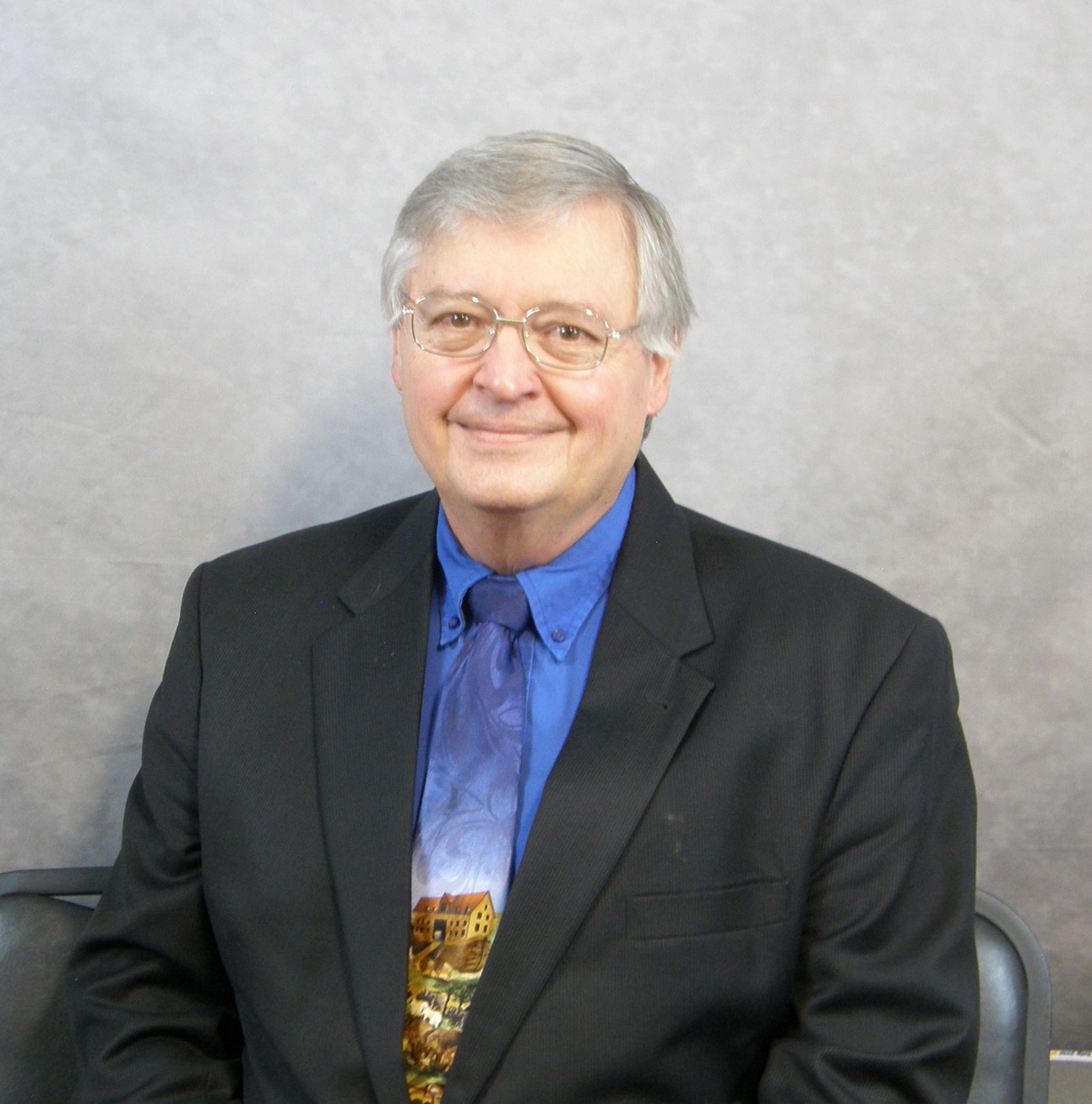 Ray received his B.A. Degree from Nyack College, Nyack, NY and his M. Div. degree from Southwestern Baptist Theological Seminary in Fort Worth, TX.
His first ministry experiences were teaching children's Sunday School at First Baptist Church, Ballston Spa, NY, while in High School. He also worked as a counselor for the Billy Graham film "A Time to Run" and sang tenor in "The Right Now Singers", which represented the Capitol District Youth for Christ/Campus Life ministry.

After High School he worked as a camp counselor in western New York and participated in the Nyack Gospel team and Brooklyn Gospel team while at Nyack College. Ray was treasurer for the Nyack College Missions organization, a member of student government, Men's volleyball team, and toured with "World Missions in Review", a musical presentation sponsored by Nyack college. He was also a member of the Nyack Volunteer Fire department (Chelsea Hook & Ladder Company) as well as its secretary from 1976-1978.

After college Ray worked for the Capitol District Youth for Christ/Campus Life ministry as a club director and counselor. He also served as a house parent for the Association of Retarded Persons in Schenectady, NY.

In 1980 he moved to Fort Worth, TX to attend Southwestern Baptist Theological Seminary. While there he served as a Royal Ambassador counselor at his church. In 1981 Ray was the summer youth minister at First Baptist Church, Magnolia, TX where he met his future wife, Nita.

Ray & Nita were married July 10, 1982 and were called to pastor at First Baptist Church, Port Bolivar, TX that August. They ministered there from August 1982 to April 1989. God was gracious in letting them help begin and establish Crystal Beach Baptist Church.

From April 1989 through December 1994 Ray served as pastor of Dolen Baptist Church, just east of Cleveland, TX. With God's blessing the church was able to erect a Family Life Center and see the Kingdom of God strengthened in the area. While at Dolen, Ray and Nita were blessed with two sons, Ray Paul and Stephen Marshall.

In December 1994, Ray was called by Reliance Baptist Church to come as their pastor. During the preceding years he and Nita have counseled, witnessed, taught and discipled many people. They have also sung with the Reliance Gospel Quartet and Marshall Family Quartet. Ray is also a 3rd degree black belt in Taekwondo and a nationally certified instructor for the American Taekwondo Association.